THANK YOU
26 7月 23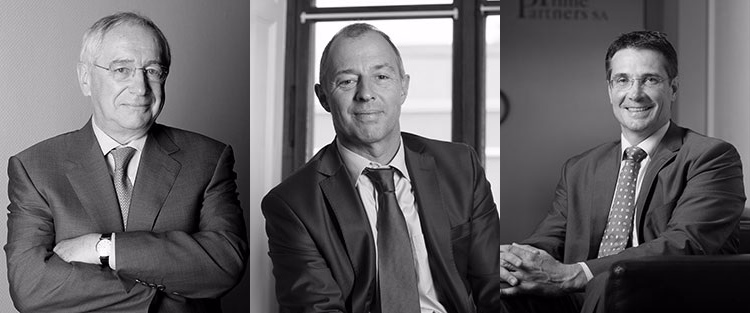 A page has been turned at Prime Partners with the retirement of Marcel Mahon, our Chairman of the Board of Directors of PPSA (Europe) Investment Consulting. Marcel, who co-founded Prime Partners 25 years ago, took on this role when our subsidiary was set up.
We would like to thank him for all his hard work, enthusiasm and contribution to our business. Our Portuguese colleagues have always valued his experience and expertise, and rightly so.
We wish Yann Siry, his replacement, every success in his new role, which complements his current responsibilities at Prime Partners Geneva. We would also like to take this opportunity to thank Francis Tissot, who works on a daily basis to ensure the smooth running of our Portuguese entity, and our local colleagues for their excellent job.
Farewell Marcel and we look forward to seeing you soon.